Industry Links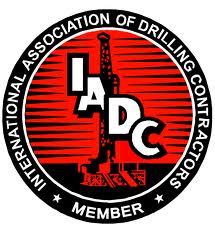 IADC - International Association of Drilling Constractors
IADC is dedicated to enhancing the interests of the oil-and-gas and geothermal drilling and completion industry worldwide.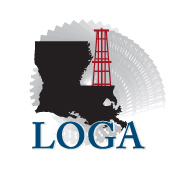 LOGA - Louisiana Oil & Gas Association
LOGA (known before 2006 as LIOGA) was organized in 1992 to represent the Independent and service sectors of the oil and gas industry in Louisiana; this representation includes exploration, production and oilfield services.
ISO - ISO International Standards
ISO International Standards ensure that products and services are safe, reliable and of good quality. For business, they are strategic tools that reduce costs by minimizing waste and errors and increasing productivity. They help companies to access new markets, level the playing field for developing countries and facilitate free and fair global trade.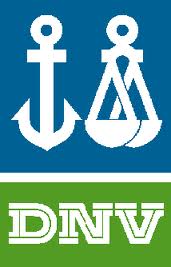 DNV - Det Norske Veritas
DNV (Det Norske Veritas) is an independent foundation with the purpose of safeguarding life, property, and the environment. Our history goes back to 1864, when the foundation was established in Norway to inspect and evaluate the technical condition of Norwegian merchant vessels.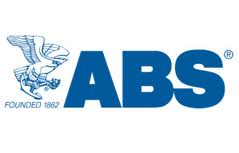 ABS - American Bureau of Shipping
The mission of ABS is to serve the public interest as well as the needs of our clients by promoting the security of life and property and preserving the natural environment.
Safety has been at the heart of our work since 1760 and we invest our time, money and resources to fulfil Lloyd's Register's mission: to protect life and property and advance transportation and engineering education and research. Through our impartial advice, broader knowledge, deeper experience and closer relationships we help ensure a safer world.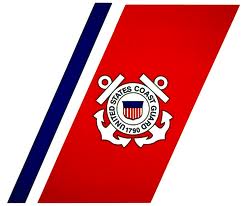 USCG - United States Coast Guard
The U.S. Coast Guard is one of the five armed forces of the United States and the only military organization within the Department of Homeland Security. Since 1790 the Coast Guard has safeguarded our Nation's maritime interests and environment around the world.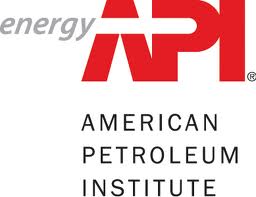 API - American Petroleum Institute
The American Petroleum Institute (API) is the only national trade association that represents all aspects of America's oil and natural gas industry.
Created in 1828, Bureau Veritas is a global leader in Testing, Inspection and Certification (TIC), delivering high quality services to help clients meet the growing challenges of quality, safety, environmental protection and social responsibility.
International Assoc. of Drilling Contracters

>Learn more
DNV 2.7-1 Certified Offshore
Containers-Offshore Tanks
>Learn more