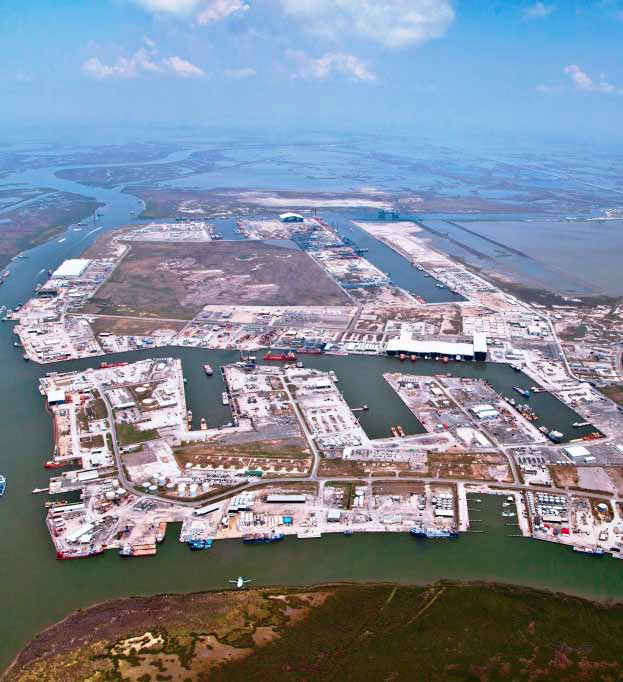 The new location enables Gauthiers' to quickly and efficiently provide equipment or emergency assistance required by offshore customers operating in Port Fourchon. Working in close coordination with the company's full-service Houma facility, this new site will offer round-the-clock support for customers needing offshore equipment, including containers, baskets, skids and certified slings. Gauthiers' is currently hiring permanent staff for the location including dispatchers, drivers and yard hands.
"As the leading port servicing the Gulf region, Fourchon was an obvious target for our expansion plans," said Garett Gauthier, Vice President of Business Development for Gauthiers'. "We're on-site, on-call and ready to respond to any last-minute customer needs."
Gauthiers' offers sale and rental of offshore containers, baskets and support equipment for domestic and international oil and gas industry customers. The company specializes in DNV 2.7-1/EN12079/IMO MSC/Circ. 860 certification standards. Gauthiers' is an active participant on the technical committees of ISO 10855: Offshore Container-Design, Manufacture and Marking, and API 2CCU: Offshore Cargo Container Design, Manufacturing and Inspection. The ISO 9001: 2008 certified company serves clients locally and globally with locations in Lafayette and Houma, La. For more information, visit www.gauthiersrental.com.
###